Count On Our Professional HVAC Company in Fort Worth, TX, and Nearby Areas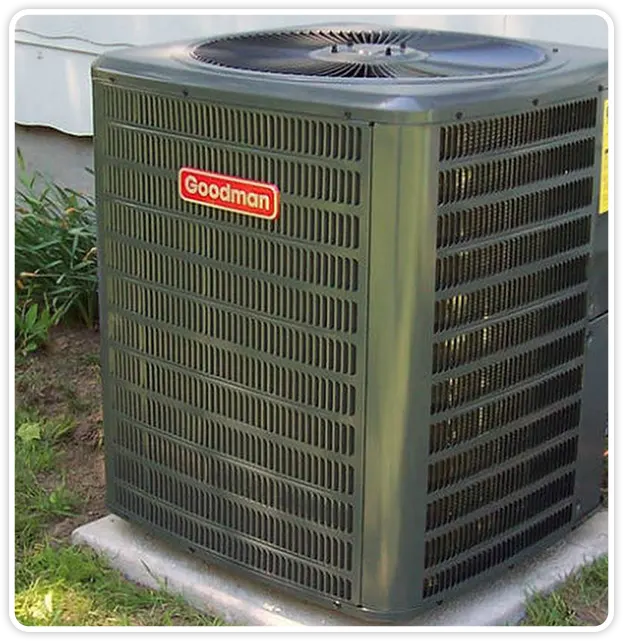 When you turn to Texan Heating and Air, you can expect to receive great value for your money. We're backed by more than 20 years of collective experience in the HVAC field, and we look forward to becoming your go-to team for anything related to your residential or commercial HVAC system.
Our Full Range of Top-Quality Services

Our crew is qualified to handle the following for property owners throughout Fort Worth, TX, and beyond.

We take pride in providing great value to our customers. We make sure that we give a good return on their investment in our services and products. We do this through better quality of service at a lower cost. The Texan Heating and Air team serves clients in: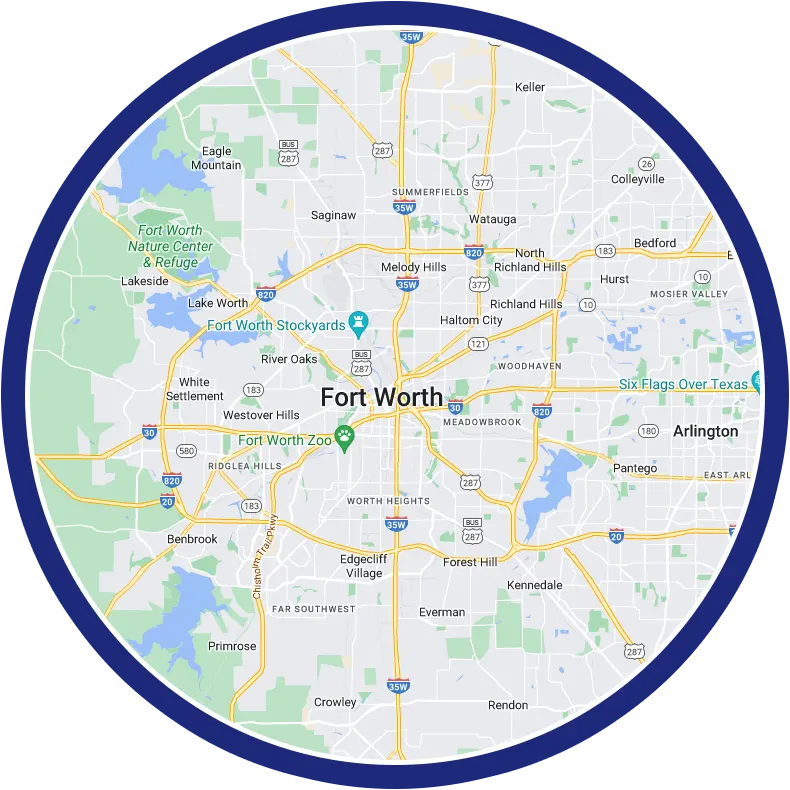 competitive
honest pricing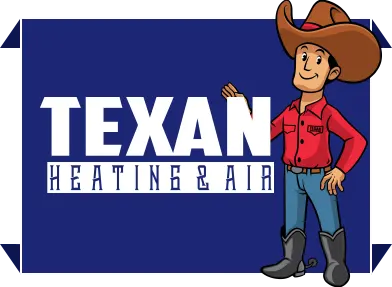 YOUR NEIGHBORS ARE TALKING ABOUT US




HVAC system quit working Monday night. Called on Tuesday morning, and they were out within a couple hours to assess. Despite all of the parts shortages that have been rampant, were able locate a unit to replace my 10 year old system and began installation on Thursday morning. They scheduled from 7-9 AM, and showed up at 7:30. Were done by noon and cleaned up after themselves. Other than the unscheduled payment I had to come up with, they made the replacement a non-issue.
- Cary Schroeder



Our AC went out last night, and our home warranty company couldn't get someone to come out for 2 days (a long time when it hits 105 every day, especially with a sick 2 year old in the house!). I saw the Texan Heating & Air truck at my neighbors house and called the number. They were able to fit us in last minute, the tech was so nice and made sure I was comfortable with the work being done, and they fixed the issue right away. I will recommend them to anyone needing AC work in the future!
- Samantha Pruett



I contacted thier company and they had a tech at my door in less then 1 hour. They were very professional and located my problem. They presented me options and made repairs. I felt that the value of service was excellent. I will always use this company and highly recommend them.
- Doug Maloney



We had our air conditioner drain pipe clogged and was creating a water flow through our garage. Zeke was the technician who performed the work and both he and Jeff were highly attentive and helpful. I highly recommend them.
- TR
TRUST OUR SKILLED EXPERTS TEAM TODAY

At Texan Heating and Air, rest assured that:
If there's an HVAC project in your future, don't hesitate to call Texan Heating and Air for an appointment today.