The Top HVAC Company in Fort Worth, TX
Leave Your Heating and Air Issues in Our Capable Hands

Unless you happen to be a heating and air expert yourself, you're far better off entrusting the work to skilled professionals from a top local HVAC company in Fort Worth, TX. The crew at Texan Heating and Air is backed by a wealth of experience that includes installing, servicing, and repairing HVAC systems of all ages and brands, so you can turn to us with confidence when in need of:
Common AC Problems That We Address
Our team is equally skilled at taking care of filter replacement, system tune-ups, and other routine maintenance matters. We're also equipped to add coolant, repair damaged mechanical components, and completely replace systems that have become inefficient or outdated.
Leading Signs of Heating Issues
In some cases, a heating unit will fail without warning, but most systems offer early warning clues that problems are brewing. A bad smell coming from the vents, reduced airflow, or an inability to deliver any climate-controlled air at all are sure signs that our heating repair services are in order.
What Does Indoor Air Quality Mean?
Good indoor air quality is generally considered to be air that's fresh, clean-smelling, and free of unhealthy chemical or biological contaminants. If that's what you want for your home or business, we can help you with affordable, highly effective indoor air quality solutions.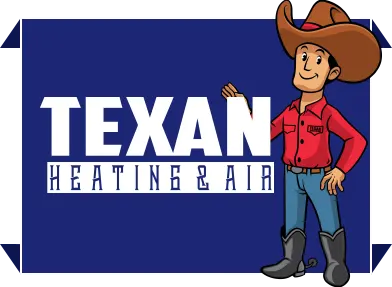 Our Top Tips on HVAC Maintenance
top-notch services
When it comes to HVAC maintenance, our best advice is to always seek out routine services ahead of time to prevent problems before they occur. You should also call in a professional team like our talented crew to handle your maintenance and repair issues.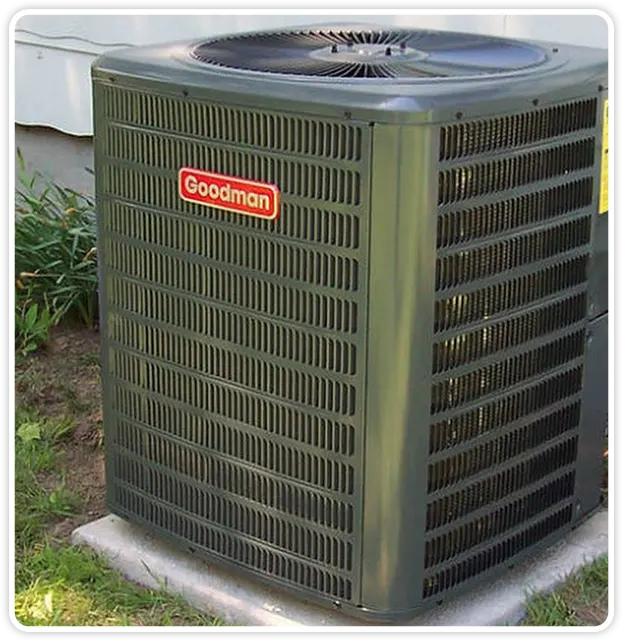 Contact Our HVAC
Experts Today

You don't have to look outside the greater Fort Worth area when you need installation, repair, or maintenance for your HVAC system. Simply contact the locally based team here at Texan Heating and Air for quality service on your timetable, and you'll be able to rest assured that our work will meet or exceed your expectations. Call us or fill out the form for an appointment.